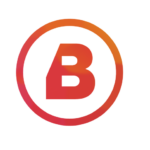 Brenda Gillan
Accounting Director specializing in external audit, due diligence, and financial reporting.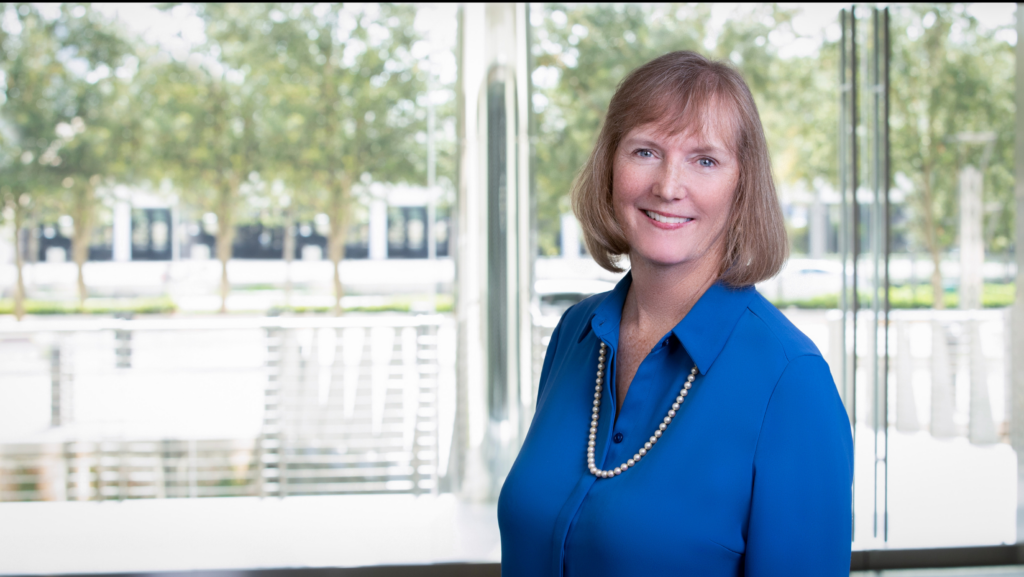 Brenda has held senior management roles in local and regional public accounting firms and was previously a Director of Accounting and Finance for A.D. Vision, an entertainment company. Brenda began her public accounting career at Ernst & Young.
Professional Profile
Brenda has over 30 years of experience providing auditing and accounting services. She has a wide variety of audit experience with both public and private companies, and has assisted clients with IPOs, due diligence and Sarbanes-Oxley compliance. Brenda has experience in many industries, with a focus on financial, distribution, service and energy (upstream and midstream) companies.
Significant Experience
Local and Regional CPA Firms
Director
Senior Manager
Entertainment Company
Director, Accounting & Finance
Ernest & Young LLP
Assurance Services
Areas of Expertise
External Audit
Sarbanes-Oxley
Due Diligence
Financial Reporting
Education/Qualifications
BB Accounting – University of Texas at Austin
BA Biology – University of Texas at Austin
Certified Public Accountant – Texas