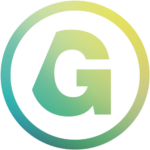 Gregory Montgomery
A Blue-Chip Senior Finance Leader and Proven Big Four CPA with expertise in Accounting, Treasury, and Corporate Finance.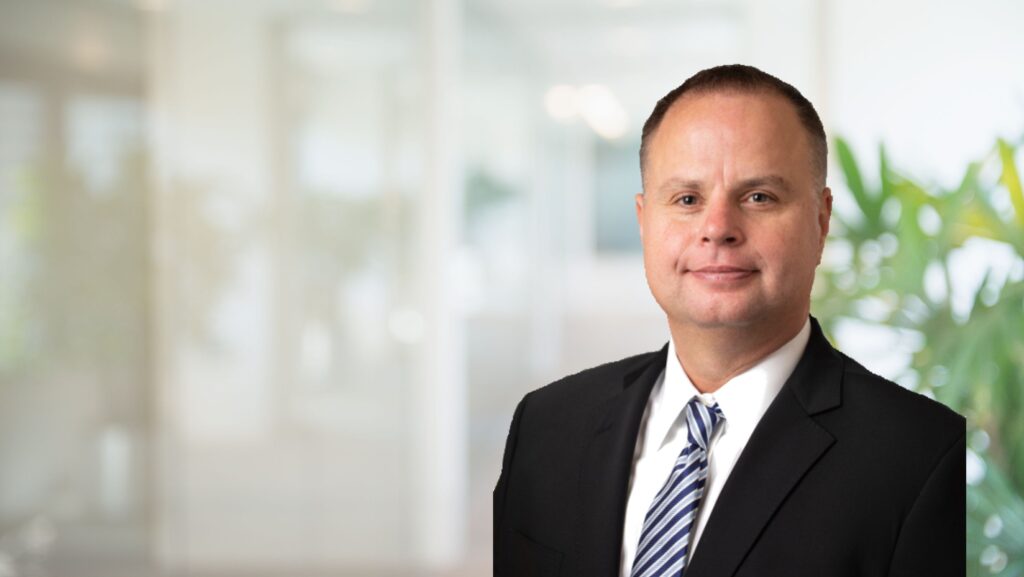 Montgomery holds a Bachelor of Business Administration from the University of Houston and is a Certified Public Accountant (CPA). Montgomery is married and has three daughters.​
Professional Profile
Greg Montgomery is a Blue-Chip Senior Finance Leader and Proven Big Four CPA with 30 years of progressive experience reaching across the upstream, midstream, downstream, petrochemical, and renewable energy sectors. He is currently serving as an Associate Partner of a management consulting firm; responsible for all financial functions including accounting, audit, treasury, corporate finance, financial strategy, corporate development, mergers, acquisitions, integration, and investor relations. During his career, he has had influential leadership roles in generating sustainable $1.2 billion of EBITDA growth and $5.1 billion of ROE growth, strategic command roles in implementing $8.1 billion of business development projects (41 transactions), and facilitated $3.5 billion of capital structures (27 fundings) in both the public and private markets, through strong balance sheets, financing optionality and capital optimization. Montgomery is committed to maximizing long-term shareholder value, ensuring a balanced portfolio of growth initiatives, and maintaining high integrity and transparency.​
Montgomery is on the Board of Directors of a Public Oil and Gas Company and has served as Senior Vice President and CFO for three successful private equity energy domestic and international companies (Natural Gas Gathering & Processing, Storage Terminalling, and Petrochemicals) and two privately held energy domestic and international companies (Storage Terminalling and Management Consulting). Prior to that, he was the Corporate Controller and Strategic Planning Director for Enbridge Energy Partners (EEP: NYSE) and a Compliance Officer for Pennzoil (PZL: NYSE), two Fortune 500 companies, and an Audit Associate for Deloitte & Touche.​
Montgomery has served on the board of directors for several charitable organizations. He is also active in industry associations, including National Energy Services, Houston Producers Forum, International Terminal Association, Financial Executives International, and Houston Energy Finance.​
Significant Experience
Publicly Traded Oil & Gas Company
Board of Directors and Chief Financial Officer
Multi-National Storage & Terminalling Company
Chief Financial Officer
Three Private Equity-Backed Midstream Companies
Chief Financial Officer
Large Publicly Traded Midstream MLP
Strategic Planning Director & Corporate Controller
Large Publicly Traded Integrated Energy Company
Compliance Officer
Areas of Expertise
Accounting
Treasury
Corporate Finance
Corporate Development
Mergers & Acquisitions
Education/Qualifications
BS Accounting – University of Houston
Certified Public Accountant – Texas