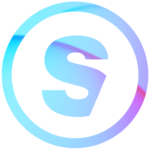 Sandra Reid
Public and private company auditor with significant financial statement reporting and technical accounting expertise.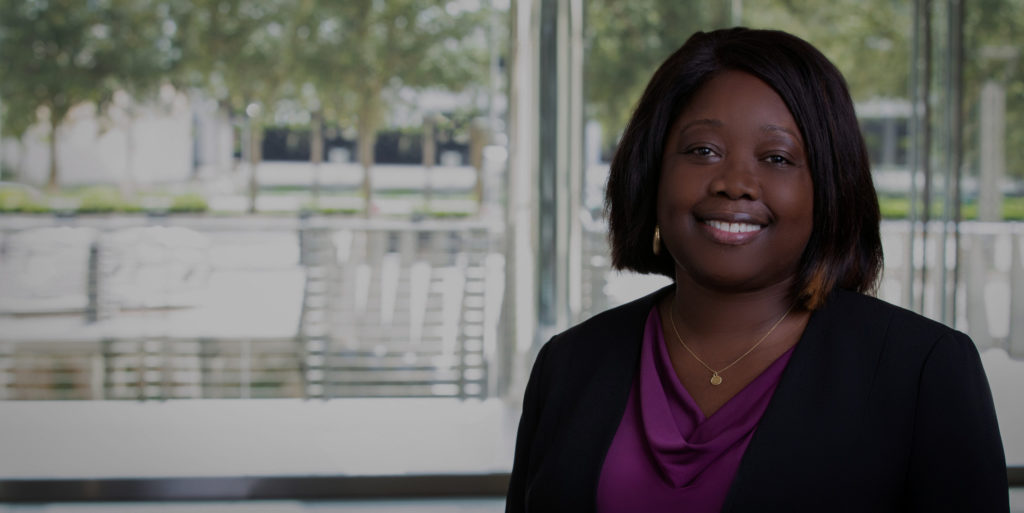 With expertise and a knowledge base courtesy of working for many of the largest global organizations, Sandra Reid is that rare Accounting subject matter expert that has seen and done nearly everything in the widest variety of industries.  Virtual and Interim Controller and CFO, tax and budget preparation for individuals, corporation and non-profits, and true end-to-end accounting services that streamline, simplify and add organizational value.
Professional Profile
She has worked for PricewaterhouseCoopers, General Electric, Lyondell Basell Industries, Duke Energy and more.  At home leading as well as collaborating with diverse teams, she prides herself on the ability to demystify complex scenarios, delivering clients the benefits of deep accounting knowledge in plain English for all stakeholders. The key is taking the time to understand the problem before recommending the right solution.
Her enviable record of success stretches over twenty years, with perspective coming from exposure to the widest variety of operational and technical accounting issues.  In every engagement, Sandra brings the ability to understand client needs, relate to their objectives, and provide the highest quality of services at truly competitive rates.  Her promise is a scalable solution and proven problem solving with a non-negotiable attention to detail.
Significant Experience
Managing Partner of local CPA Firm
The firm focused on financial statement audit, review and compilation assurance services for nonpublic companies in addition to taxation services for companies and individuals
Provided technical accounting research for transactions, Accounting, IRS Representation, Staff Augmentation, Interim Controller and CFO Services
Client base spans various industries from Oil & Gas E&P, Construction, Real Estate Title Companies and Physician Practices
Areas of Practice
External Audit
Interim Controller, CFO
Staff Augmentation for various aspects of accounting and internal audit functions
Accounting Research on complex transactions
New Accounting Standard ImplementationLease Accounting
Revenue Accounting
Derivatives
Foreign Currency Matters
SOX Compliance and Controls
Financial Statement Reporting
Education/Qualifications
University of Houston – Accounting
CPA