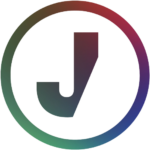 Jessarine Dultra
A General Virtual Assistant with extensive experience in providing administrative services.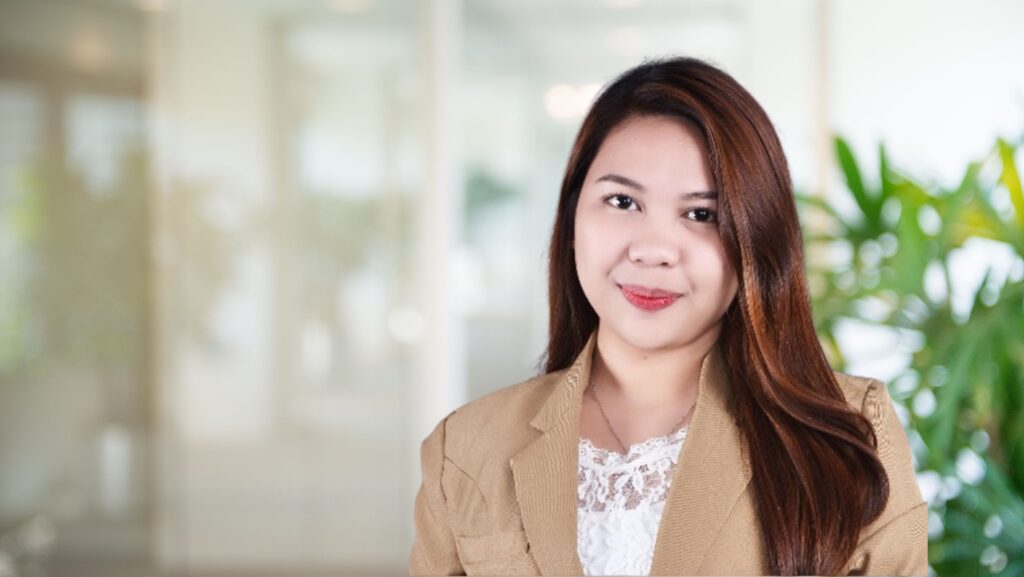 Jessarine's areas of practice include administrative work, recruitment, sales and marketing, email and calendar management, and Salesforce.
Professional Profile
Jessa is a General Virtual Assistant with experience in delivering administrative services to the clients, helping them with their business needs as well as personal assistance to their daily schedules. With years of experience in email and calendar management, document processing, managing a small company, customer support, recruitment, sales and marketing, research, and any other admin tasks that may be assigned. ​
With former experience in an education setting that includes overseeing the whole school process, statement of account and document preparations, teaching children with special needs, behavior management cases, helpdesk management, admission, and enrollment process, and implementing school policies.
Significant Experience
Virtual Assistant
General Admin Assistance
Recruitment Associate
Internal Sales
International Trip Support
Personal Assistance to the CEO
Education Setting
Assistant School Head
Special Education Teacher
Discipline Officer
Areas of Expertise
Administrative Works
Recruitment
Sales and Marketing
Email and Calendar Management
Salesforce
Education/Qualifications