Vine Advisors exists to give every client, from startups to Fortune 500s, a nimble, innovative approach to overcoming the diverse challenges of today's business environment.
We help public and private businesses temporarily lacking in the experience or resources they need to achieve their next-level growth. Ours is a strategic partnership, forged in transparency and collaboration, designed to surface hidden opportunities, and help you overcome an array of challenges.
Our method is a time-tested blend of the newest technology coupled with an expert team. Together, we'll put our decades of proven operational knowledge to work, providing solutions to your most complex business challenges.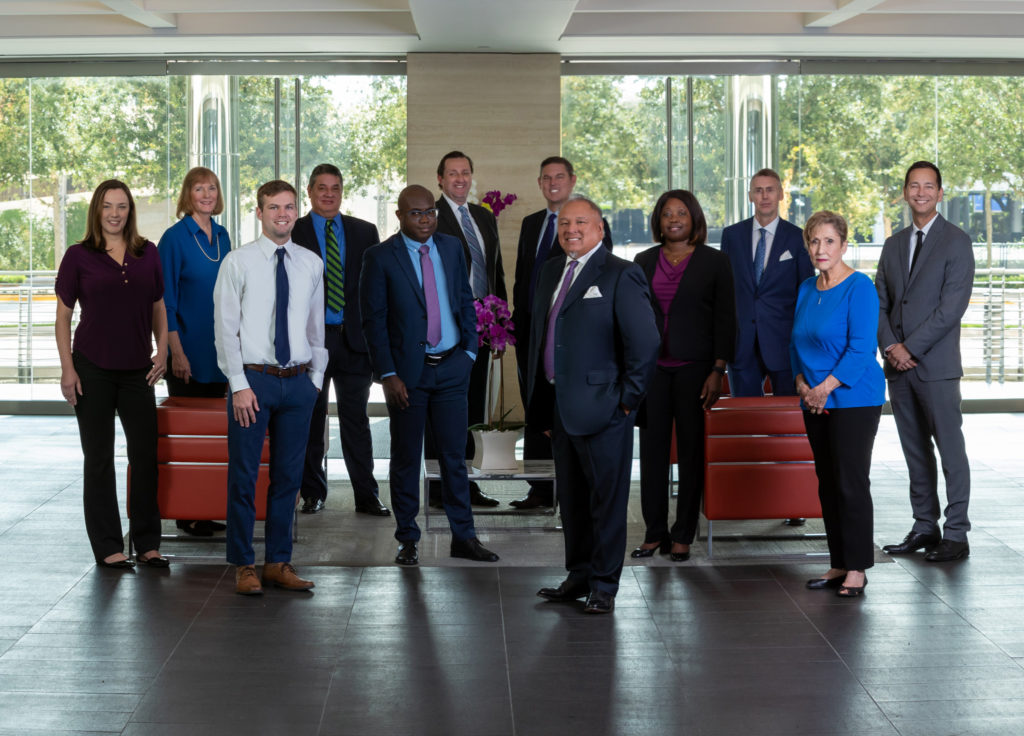 Customized Strategy
Laser-Focused Strategic Support with a Big-Picture Perspective
Today, clients increasingly expect their consultants to demonstrate big-picture perspective while possessing specialist expertise and niche knowledge. Most consultancy firms don't take the time to fully understand a business, its unique challenges, goals, and limitations. They apply a one-size-fits-all model that seldom seems to fit anyone.
At Vine, we customize our strategy to meet your current needs while keeping an eye on your future goals and being mindful of your past.
With trust and transparency all things are possible: we understand exactly what you're going through and need, because we've been there.