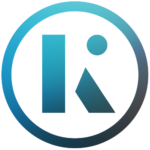 Kenneth Gustafson
Senior finance executive with experience in physical commodities, derivatives and securities including risk management, structured origination, trading and portfolio management.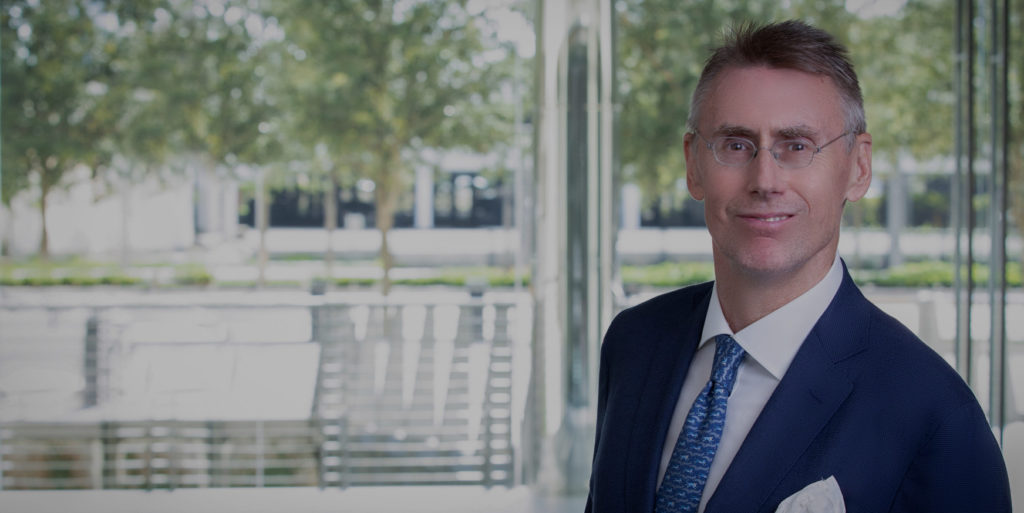 Ken has over 25 years experience in finance, risk management, derivatives, asset valuation and transactions, and portfolio management at investment banks, financial institutions and commodity merchants. Prior to joining Vine Advisors, Ken managed an advisory practice focused on finance, risk management, valuation, asset transaction in commodities, derivatives, structured products and securities. Additionally, he led Citigroup's commodity structuring unit for the Americas for 7 years managing a team that structures product, portfolio, and asset transactions, and originated structured products in natural gas, oil, power, LNG, renewables and metals.
Professional Profile
Previous roles include executive and advisory roles at Shell Trading, Enron, Deutsche Bank, Bankers Trust, and trading and arbitrage with Bear, Stearns and Shell in Houston, New York and London. He is also an Advisory Board Member of Eiffel Trading, an online marketplace for equipment and materials in civil construction, marine and oil field and a strategy advisor for NatGasHub.
Ken holds an A.B. in Economics, magna cum laude from the University of Michigan and is a CFA charterholder.
Ken's activities include valuation of security instruments with complex underlying components, asset valuation and transactional activities, hedge restructuring and advisory on commodities, power, oil, natural gas, LNG, infrastructure, renewables, metals and softs across the upstream, midstream/infrastructure, and downstream space.  Advisory work includes expert witness, testimony, report construction and analysis.
Significant Experience
Global Investment Bank
Head of Commodity Structuring
Led team structuring portfolio, asset and product transactions
Lead structurer on wind/renewable strategy, including major transactions
Optimized sizing of credit CVA, regulatory capital and return hurdles
Global Oil and Gas Business
Head of Deal Structuring for North American Gas and Power
Extensive use of VaR modeling and risk profiling
Ran derivatives origination with focus on financial swaps, options and derivative products
Global Investment Bank
Co-Head of Energy Risk Management Advisory Practice
Provided structured transaction, risk management and investment banking advisory services
Energy Advisory Business
Principal and Advisory Board Member
Advisory, consulting and hedge restructuring
Developed relative value trading and portfolio strategies for alternative investment products
Global Energy Trading Business
Proprietary Trader
Traded and valued commodity-linked securities
Areas of Practice
Commodity Trading and Risk Management
Derivatives and Securities Valuation
Asset Acquisition, Divestiture and Valuation
Capital Markets and Financing
Credit and Risk Valuation Product and Management
Start-up Capital Structures
Multi-instrument Trading and cross-commodity arbitrage
Real Option and Merchant Strategy
Basis Risk Mitigation Strategy and Execution
Education/Qualifications
BA Economics – University of Michigan
CFA Charterholder