Overview
Vine Associates worked with a prominent online sporting and gaming (eSports) company providing specialist auditing services and helping them prepare for their successful IPO in April 2021.
Context
eSports is characterized by a wide range of online video gaming events where professional and amateur players compete against each other for significant prizes and global accolades.
In 2021, the global eSports market was valued at just over $1.08 billion. This is forecast to grow to as much as $1.62 billion by 2024. In excess of 500 million people regularly watch their favorite games being played by the best gamers in the world.  Global revenue comes from sponsorships and advertising, and, increasingly, media rights.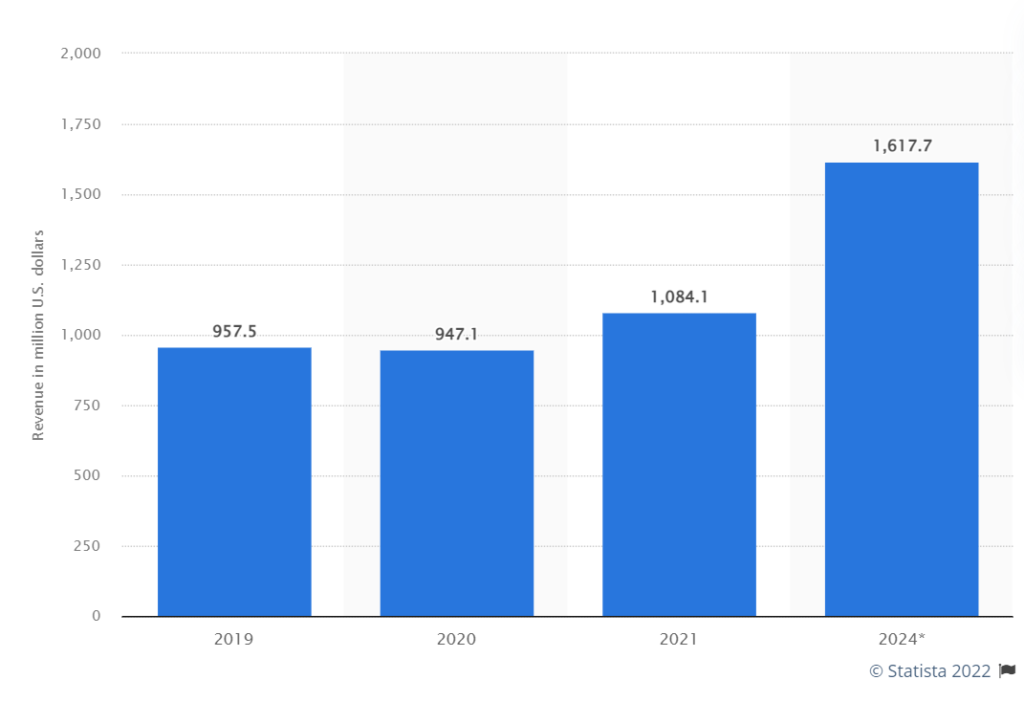 The problem
Going public with a significant business is a big decision for any business. It can help them access the large amounts of capital required to grow – if handled with care. This degree of corporate transformation demands a high level of expertise and the ability to make the complex process as simple and issue-free as possible.
Initially, the client asked us to both help prepare them for the IPO and audit it. We advised that carrying out both of these actions wouldn't conform to law for as a single firm, as we wouldn't be impartial on both mandates. This led to an external underwriter doing the prep, and Vine Advisors being selected as primary auditors.
Challenges
Alongside traditional currency, the client also deals with crypto currency. This is typical of the eSports sector, but the involvement of crypto adds an exponential level of complexity to the process. This demanded innovative approaches, forward-thinking and dynamic expertise.
Importantly, when we first started working with the client, they didn't have any official financial statements, just the spreadsheets they'd been working from. So, before we could make any progress, we had to rectify this and build a robust and reliable set of financial documents to be used as the basis for our work.
Our Solution
In a period of work spanning some four months, we worked with the client auditing their books and financial statements. We spent time getting under the skin of their financial state-of-play and reviewing their S-1 – the critical document that private companies are required to file with the SEC before they go public. The S-1 covers financial performance, competitor details as well as business objectives and goals. All our work was carried out in accordance with generally accepted auditing standards and took about four rounds of iteration with the SEC.
Results
We were able to execute our mandate, with all sign-offs with complete confidence within the agreed time-frame. The IPO was a qualified success, with the client raising over $13,000,000 after going public – around $28 per share. Of course, we can't take all the credit. The client team has worked hard and created a robust business model with a proven track record.
Summary
Vine Advisors carefully assisted a complex and largely financially unstructured eSports company on the brink of unprecedented growth through an orderly and meticulously managed IPO.
We are their primary auditor. Now, as a public company, they are subject to more formal financial standards.
Vine Associates will continue to offer them essential practical advice, to act as an impartial auditor, and give them complete peace of mind when it comes to regulatory compliance.